MyMedicalFunding
Check your personalized financing offers with multiple lending partners in under 2 minutes.
Our Lending Partners
Turn your large project into an affordable monthly payment
Use our calculator to estimate what your monthly payment will be.
Estimated min. monthly payment**
$445.18
This estimated monthly payment is calculated based on the principal amount, APR, and financing term you've selected. The actual monthly payment, as well as rates and terms, will vary based on your personal creditworthiness and credit history.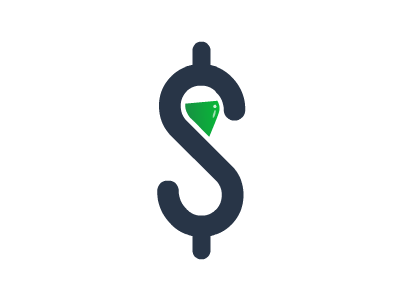 **Actual minimum monthly payment may vary. See terms and conditions of your specific offer.
Why Choose our Financing?
Getting the money you need for medical treatment made simple. View, Compare and Apply in seconds without affecting your credit score. It's that easy!
Loans up to $100,000
Equity in your home is not required
Poor, Fair, Good, Very Good & Excellent Credit Welcome!
No prepayment penalties
Comparing your options won't affect your credit score
Financing for any health care expense
Whether it's an emergency medical procedure or planned regular visit to a dentist or plastic surgery, Enhancify's financing programs offer flexible and affordable financing solutions to help you cover your medical costs.
Aesthetics

Audiology

Chiropractics

Cosmetic surgery

Dentistry

Durable Goods

Hair Restoration

Hormone Therapy

Infertility Treatmen

Lasik Surgery

Psychiatry

Many More Procedures